Get swept into a world of Wonder, Fantasy & Fairies with
The Fairy Potter & Pixie Properties!
Get these one-of-a-kind, custom-made
Fairy Houses for your Garden & Home Today!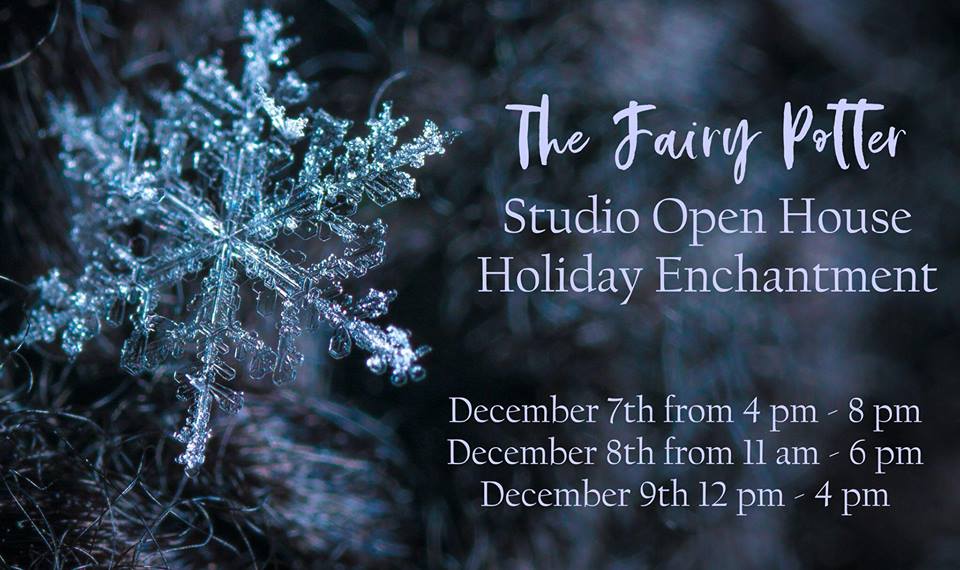 See Something You Like?
Order Now Through Our New Online Shop!
Find out more about the Family Tree of Spirits
and which Fairies Live in Which Fairy House!